Creative Schools Fund 2020-21 Application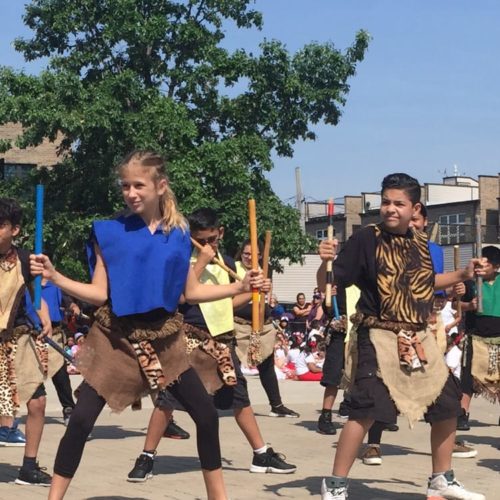 IMPORTANT: you must select the correct school ID for your school in order for the application to be valid. Schools may apply more than once if their first submission was not awarded. Only the principal-nominated Arts Liaison may complete the Creative Schools Fund application. To nominate an Arts Liaison, go to the nomination form.

You may partially complete your application and return to complete and submit it at a later date - simply log back in to the application site. Updates are auto-saved frequently as you work, and you may also choose to save your draft application as you work. Changes may be made throughout the application period, at any time, prior to submission. Once you have submitted your application, it can no longer be edited or revised. Please ensure all your information is correct before you click "Submit."

The same log in information must be used to submit the application AND submit a final report at the end of the grant period. Please write down the username and password and share with the team that will oversee grant implementation.

For questions and technical assistance using our Grants Management Platform, Submittable, please visit: https://www.submittable.com/help/submitter/.